Is the leasing office open?
Your property may slowly see an increased presence of our office staff; however, the doors will remain locked. To control the amount of people at any one time, we are requiring you to communicate through email or phone. If we determine that a personal visit is needed, a scheduled appointment will be required.
How can I view an apartment since the leasing office is closed?
We have a few tools available on our website to help you find your new home.
Schedule a guided or live video tour online
Take a 3D Tour
View our photo gallery

How do I contact the office?
Visit the contact us page on our website
Call Us at the number listed on our website
Text Us feature on our website
Residents can email us from your resident portal account
How do I pay my rent?
We're directing everyone to pay online by using the resident portal. Visit your property website and click "Resident Portal" to log in and go to "Payments"
How will maintenance requests be handled?
Maintenance staff will begin to tackle the routine maintenance service requests. Emergency and priority work orders will continue to take precedence and then the routine work orders will be assigned in order in which they were received.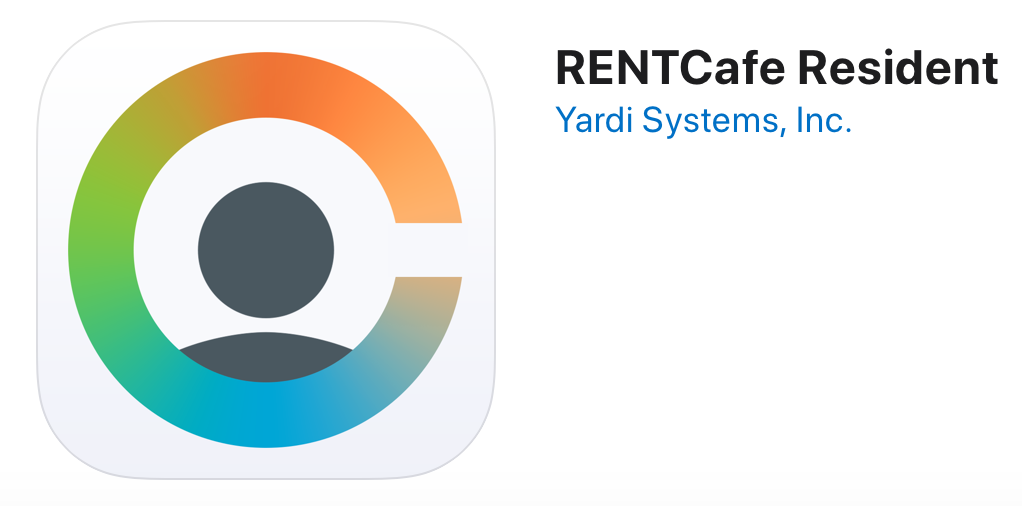 Rent Cafe Resident: We also encourage you to download the RentCafe Resident App. The app is available for download in the app store on most devices. The app is a quick and easy way to pay rent, contact us or submit a maintenance request.

We sincerely hope that you and your loved ones are well. Thank you for your continued patience during this unprecedented time.